Project Green Vision
Change is unavoidable and is a law of nature
Read More...
Green Energy
Green Energy refers to energy which is generated without harming nature. Green energy includes non traditional energy sources like Sun, Wind, Tides,etc. Green energy is an energy that is limitless in nature. Types of green energy are solar (sun), wind and geothermal. All three of these types of energy naturally replenished by nature.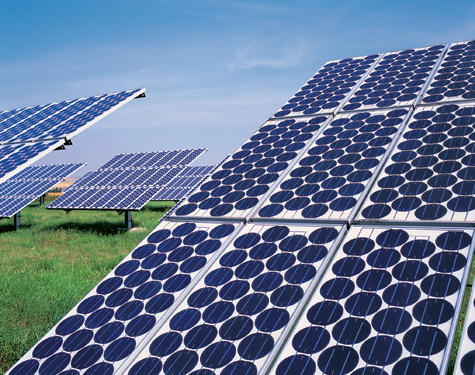 Green energy is any renewable, clean and safe resource provided by the natural environment that does not need to be extracted, and they include solar, wind, tidal and hydrogen fuel cell power
Sustainable energy is the sustainable provision of energy that meets the needs of the present without compromising the ability of future generations to meet their needs. Technologies that promote sustainable energy include renewable energy sources, such as hydroelectricity, solar energy, wind energy, wave power, geothermal energy, artificial photosynthesis, and tidal power, and also technologies designed to improve energy efficiency.
EFSO is promoting Green Energy mainly solar power & pursuing the Govt. & corporates to adopt solar power energy to run their institutions & create an example of complete sustainable work culture. EFSO works with visionary leaders & organizations to adopt the best sustainable efforts & gives opportunity to its employees to achieve their full potential.